IN STOCK / DUMP TRAILER 6X10 , 9,990 GVWR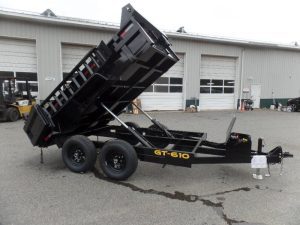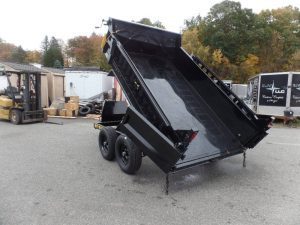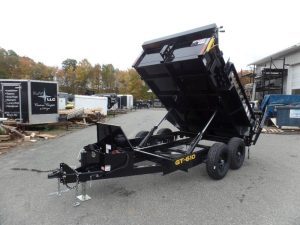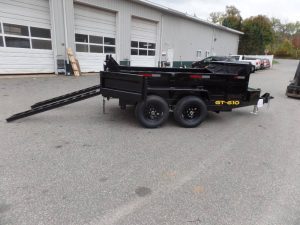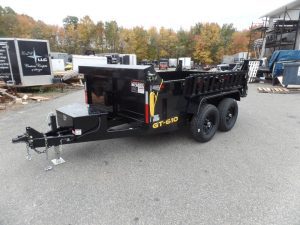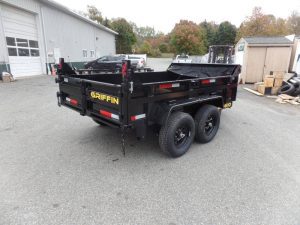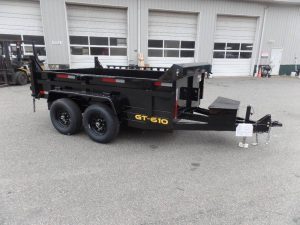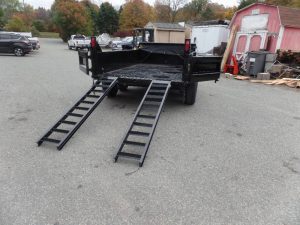 6X10  DUMP Trailer  9,990 GVWR Griffin Brand
9,990 GVWR , 2- 5,200 lb. axles
Dual action gate
Loading Ramps rated to load an 8,000 lb. machine
Power Up and Power Down Hydraulics
Dual Piston
Triple Frame with 3 hinges at the back.
Tongue Box with Battery, Hydraulic Pump , and storage area on tongue.
8,000 lb. Drop Leg Jack
Tarp & Roller
Payload 8,000 lbs.
OUR REFERENCE ID# 029477, 029478,029479
email sales@traileroutlet, or call 973-347-3472 to check current price and availability