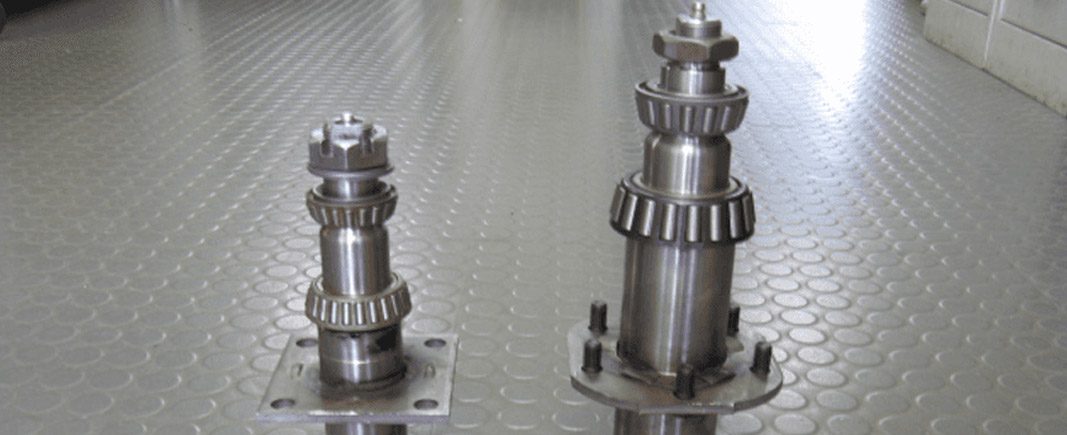 Trusted Trailer Accessories and Parts
Performance Trailers Inc offers a full line of trailer parts and accessories, ranging from lightweight aluminum trailer cabinets to motorcycle trailer accessories, enclosed trailer landscape accessories, landscaping trailer accessories and cargo trailer accessories from top name manufacturers.
Exclusive Trailer Add-ons
Performance Trailers installs your trailer accessories, aluminum trailer wheels, trailer tool boxes, bike chocks, trailer wheels and tires, any trailer parts or we can have your trailer custom built to your specifications.
Tie Down Packages
Interior Organization
SnapRack Solutions
Trailer Wheels
Trailer Tongue Tool Boxes
Trailer Cabinets
Customize Your Favorite Trailer
Enclosed' Landscape Trailer Accessories
Open' Landscape Trailer Accessories
Roof Vents
Trailer Shelving
Ladder Racks For Trailers
Bike Chocks & Wheel Chocks
Trailer Flooring
D-Rings & Tie Downs
Find Extra Parts for Your Trailer
Trailer Tires & Mounts
Trailer Jacks
Trailer Lighting/LED Lighting
E-Tracking For Trailers
Trailer Coupler Locks
Trailer Hitches
Towing Accessories
Cargo Management
You may pay a little bit more for a trailer, however it is worth every penny. This is my 3rd Landscape trailer I bought from them and will continue to do so. The small things are what makes the difference.