8.5X20+ 30″ V nose Enclosed Car Trailer with Big Escape Door – removable fender. Aluminum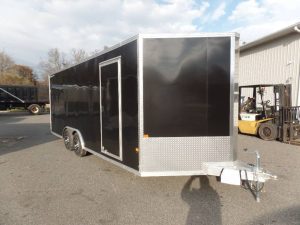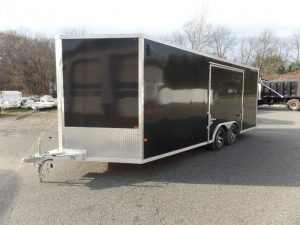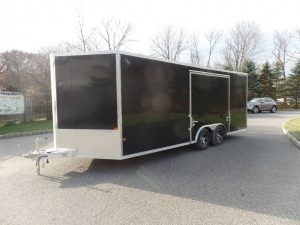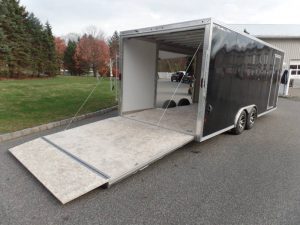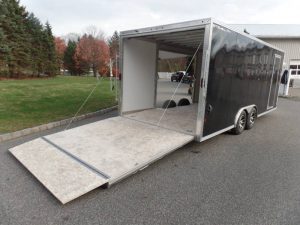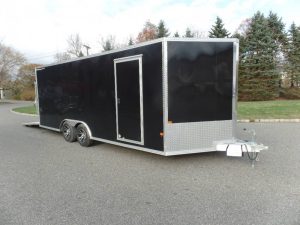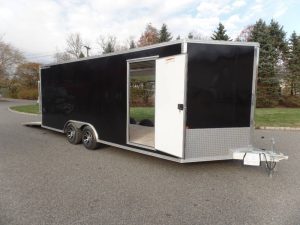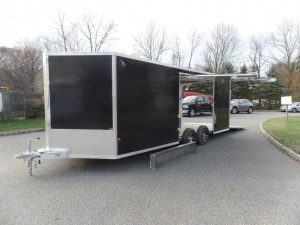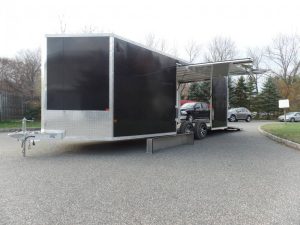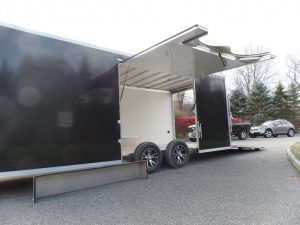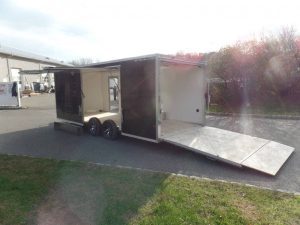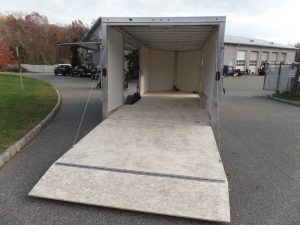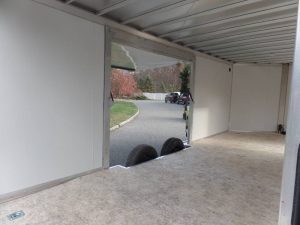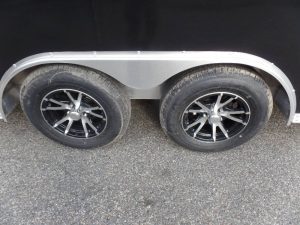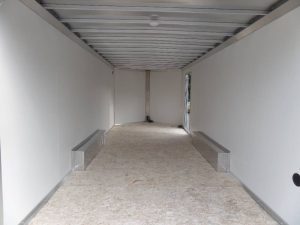 Aluminum Frame Enclosed Car Trailer
7000 lb GVWR ENCLOSED CAR TRAILER 2 IN STOCK 11-5-2020 ONE BLACK , ONE SILVER. CALL FIRST 973-347-3472
with ELITE ESCAPE DOOR w/removable fender
Alcom Brand Aluminum Frame car hauler
2510 lbs empty weight
8.5X20 plus 30″ V-nose
7 ' interior height
white interior walls
16″ o/c floor,walls,roof
torsion axles
alum rims
Call for availability and pricing.